Wo are we ?
Corporation Bolsipol is a company with 100% Peruvian capital, with more than 20 years in the national and international market. We currently serve countries such as Bolivia, Chile, Costa Rica, Guyana, Haiti, Trinidad & Tobago. During this time we have been able to expand our experience in the sector as well as growth in the industrial marked, which allows us to transform us in a highly competitive and innovative company which offers its customers high quality products.
Main features
We have the equipment and infrastructure to satisfy the requirements of our customers, assure quality and punctuality in all processes to generateadded value.
TOTAL QUALITY
BRC global standard food safety certification.
RAW MATERIAL
100% high quality imported, allows us to offer wide variety of products of excellent quality.
MODERN INFRASTRUCTURE
We are equipped with the latest generation machines, in addition to having a team of qualified professionals.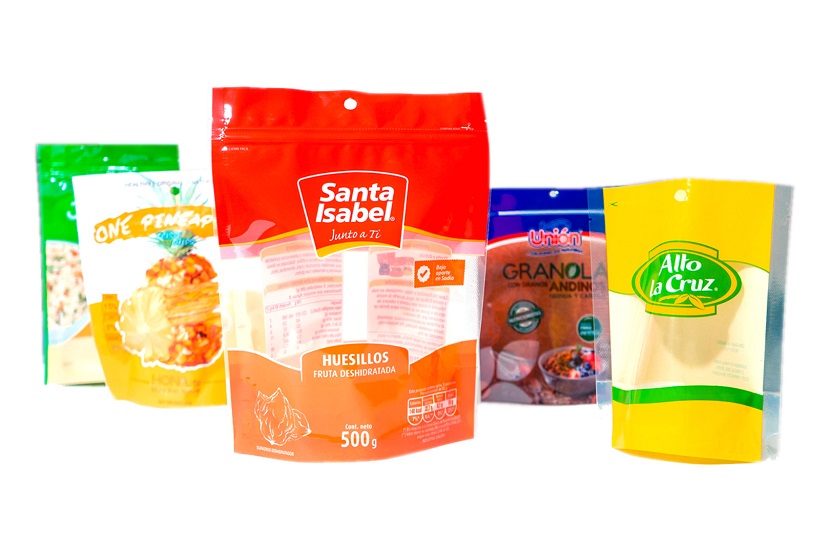 We are a company with extensive experience we have extensive technical and economic support we are prepared to meet the needs of our customers, we have production capacity of 400 tons per month, we serve different sectors such as: fishing, food, mining, agriculture, textiles, Retails, laboratories , distributors, wholesalers, retailers, etc., we serve the national and international market.
Infrastructure
Raw material
Equipment
Quality
Our mission is to provide quality products, in the time required and with an excellent after-sales service.
Our vision is to become, in the medium term, a company with national and international reputation, recognized for its efficiency.